Your Bridge To UK Universities
Global orientation services is one of the leading educational agencies in the UK. 100% free services and ongoing counselling.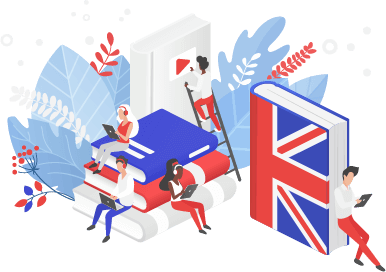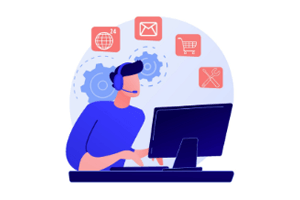 Higher education application support
We apply for multiple universities on your behalf and ensure you get accepted into accredited UK universities. We deal with all steps of the application process from initial enquiry to your arrival in the UK and beyond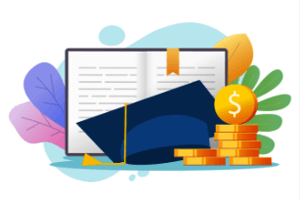 Partial scholarship
No need to apply as we will apply on your behalf and always ensure you receive the maximum available scholarship. This can be anywhere between £1000- £10000 depending on university, merits and geographical location.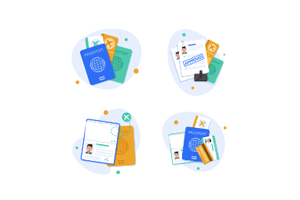 A-Z Visa Application
We use an in house, expert compliance team who will take care of your visa process and make it stress free.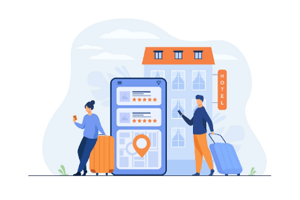 Accommodation in UK
Whether you are coming for a short term course or a full degree our accommodation team will help to find you the most suitable accommodation tailored to your specific needs and budget.
For those who are perfectionist
GOS offer you a premium service for our students in order to make your educational journey easier. 
These include airport pickups in the UK, booking hotels for short stays,
booking long term accommodation as a home stay with British Family or Private accommodation.
Pick up from Airport to Hotel
Pick up from Airport directly to your accommodation
We provide fast and reliable airport pick up from all UK airports to your destination.
Long/Short term Accommodation
Long/Short term Accommodation
Whether you are staying in a hotel, family stay or private accommodation. We guarantee to find you the best option to suit your demand.
Assisting Visa for family members
Assisting Visa for family members
Don't worry about being homesick. We can help you to apply for your family members tourist visa so they can come to visit you in the UK
Don't let the language be a barrier. Apply with us to enhance your English.

Testimonials
I went to Global Orientation Services Educational fair in Casablanca. The Staff were So Helpful and dedicated, they applied to more than 5 Universities and did everything throughout the whole process from the University application until receiving my visa. Great Job.
They are really committed, and they helped me to complete my application in a timely manner. Whenever I had a question, my counsellor was always available to answer it. Truly an outstanding service.
I highly recommend Global Orientation Services for their services. They do not charge for anything and helped with anything I needed including applying for my visa and helping me find my accommodation. I was very stressed at the time with moving to a new country but they made everything so easy and stress free.
I found Global Orientation Services on Instagram and contacted them. I was very impressed as they contacted me straight away and were in constant contact when helping me decide what course to study in the UK. They even work outside of office hours and will help you in the evening which is very useful as my parents could even speak to GOS after they finished work in the evenings. Definitely the best choice.
During the Covid19 period I was really annoyed because I couldn't take the IELTS back home, all centres were closed, then I contacted the GOS team through their website and they were amazingly helpful in order to direct me towards the right English test accredited by the UKVI. Thank you for all your efforts.
Absolutely Amazed by the GOS services. They made my application to British Universities stress free as well as they arranged my accommodation before my arrival. Many thanks for your commitments.
Start your educational journey today and request a phone call by Clicking REGISTER NOW